Business / Companies
Hwange Colliery fires striking workers
21 Oct 2013 at 16:23hrs |
Views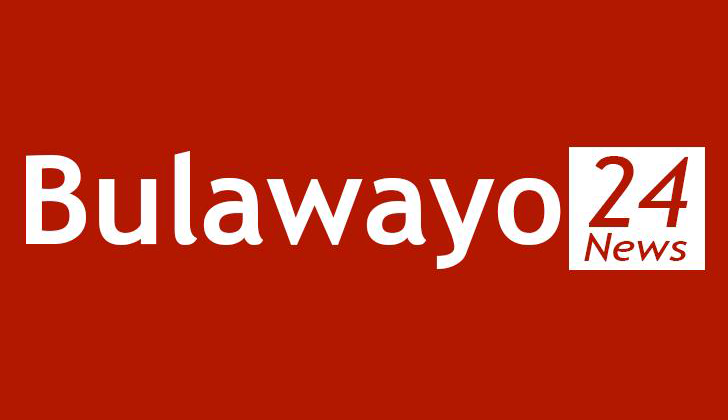 Hwange Colliery Company Limited is reported to have temporarily laid off a large number of its workers who participated in a sit-in demanding the struggling coal mining company to pay them their five months outstanding salaries and allowances, Radio Dailogue reported.
Although the number of workers who had been laid off is not clear, some of the affected workers said more than 50 percent of the workforce in the open cast section and other departments had been laid off.
A worker who is part of the worker's committee confirmed that his colleagues had been relieved of their duties.
Burzil Dube, the HCC Spokesperson was not available for comment as his mobile phone was not reachable.
The disgruntled workers have previously gone on strike but the management refused to budge nor give them satisfactory answers.
A few weeks ago, the workers' wives took to the streets, in an attempt to force management to speedily resolve the wage impasse. That failed to bear any fruits as the women were beaten by the anti-riot police.
Last week the workers in the open cast section staged a sit-in and the management retaliated by issuing the workers with letters confirming that the company had laid them off.
The letter said to have been written by the open cast manager, a Mr Mutiti, reads in part, "You are here by advised that for your participation in the illegal collective job action strike, you are temporarily laid off from your workplace in line with the provisions of clause 2 of part B of the Code of Conduct for contravening clause 5.1 and 5.2 of part B of the code as well as contravening section 104 (2) of the Labour Act.
"Accordingly you will be advised of the proceedings of your case in due course. You should therefore remain at your place of residence to facilitate for further communication."
Brian Tshuma, the MP member for Hwange Central said he will take up the issue with Parliament. He said he was in the process of circulating a petition calling for the resignation of the board, whom he accused of failing to resolve the situation that has dragged for over six months.
Source - Radio Dialogue