Business / Companies
Market research innovation improvements in the wake of Covid-19
10 May 2021 at 19:09hrs |
Views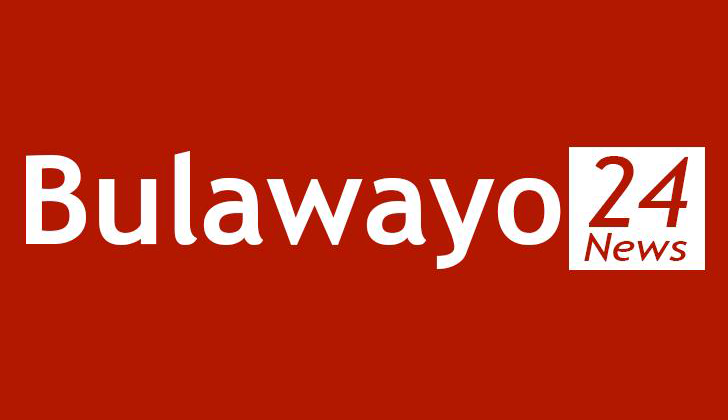 Most, if not all businesses and organizations will be forced into a change of habits in the workplace just like we have all had to adapt our personal lives due to the coronavirus. Washing your hands may have been a hygienic practice you utilized regularly anyway but social distancing wouldn't have been. It's possible that a regular clean of the facilities were common and part of a normal routine, but ramping that up to two, three, four times more on a daily basis would have been unheard of. The post-pandemic world is upon us and the new normal is something innovation market research will have to acclimatize to just like everything else. Booking Gym slots, shopping online, and completing a remote
ace exam study guide
may be short-term measures but some will be more permanent features. But how? What will the impact be for market research?
Different Priorities for Innovative Market Research
Covid-19 has had an immeasurable negative on so many industries. Now more than ever, growth strategies, the sophistication of technology, and modern business practices are pivotal to enhancing innovation. Market research in these areas is now so fundamental that it is no exaggeration to say that the feedback from it can literally save lives during these difficult times we face. No longer is the sole focus on technology and methodology innovation to improve the bottom line, it is now to improve quality of life.
Unpredictability
There is no getting away from the fact that further disruption is a prerequisite and that in itself can breed fear and uncertainty. But on the positive side, it fires the competitive juices amongst entrepreneurs and corporate leaders in a position to make a real difference to themselves, their institutions, and all that work in them. With the emphasis on innovation switching gears to more of a rescue mission which will slowly evolve into more preventative measures, target markets will differ and the average consumer choices potentially unpredictable for the foreseeable future.
Solution-Focused
This will inevitably shake up planning processes, manufacturing, design, storage, delivery, and other core elements of the supply and demand cycle. The knock-on effects could be huge and in some cases irreparable but with a shift of focus, innovators and market researchers need to both show initiative and be shown inspirational leadership so as not to fall on their own sword. A solution-focused mindset has come to the fore and reflects efficient problem solving after key market research provides data to lead them towards interventions and definitive answers. Innovation and the knowledge behind it will be critical to addressing the social distancing challenges we face and market research is crucial.
Areas For Concern
Small and medium businesses are among the most impacted by the pandemic across the world. Market research and innovation to enhance payment methods is essential. Covid-19 has spurred establishments that normally take cash into digitizing payments, these need to be simpler to both receive and make payments. More research is needed to make it a smooth, seamless process for all as we advance towards a cashless society for the benefit of all. Escalating apprehensions around safety, hygiene, and sanitization shine a spotlight on the necessity to enhance innovation market research to help ease this extremely delicate situation.
Source - Byo24News