Columnist / Precious shumba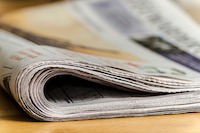 OPPRESSORS do not care how much effort you put to make them accept and respect you. Oppressors will take everything from you until you are broken and desperate. The Zimbabwean situation is ref...
Published: 22 Apr 2021 at 06:18hrs | 518 | by Precious Shumba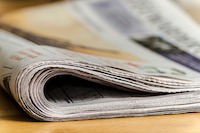 CAPS United Football Club boss Farai Jere, who is facing a US$3 566 878 fraud charge involving an electricity smart meter tender, has accused jealousy competitors of causing his arrest to hijack his c...
Published: 25 Aug 2020 at 09:32hrs | 1502 | by Precious Shumba
CIVII society organisations are not homogenous, even when they are in the same province, district, city or village. I am alive to the reality that in any struggle, some civil society organisations pur...
Published: 25 Aug 2020 at 09:30hrs | 1048 | by Precious Shumba
Load More Stories