Columnist / Philani amadeus nyoni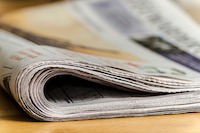 I recently attended a book launch by Education minister Cain Mathema at the National Art Gallery in Bulawayo, where four books were being unveiled.I must congratulate him on the feat, I always...
Published: 02 Mar 2020 at 08:57hrs | 191 | by Philani Amadeus Nyoni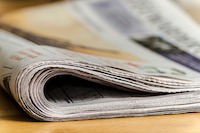 Itai Dzamara, a Zimbabwean political activist who has been a vocal critic of President Robert Mugabe, was allegedly abducted by state security agents on Monday, 9 March. He is yet to be located. ...
Published: 18 Mar 2015 at 20:20hrs | 6930 | by Philani Amadeus Nyoni
Load More Stories