Columnist / Nigel nyamutumbu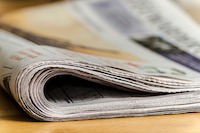 This past week I was among those that were observing the Zimbabwean parliamentary publichearings on the Cyber Security and Data Protection Bill, gazetted on May 15 2020. These public hearings ...
Published: 12 Jul 2020 at 10:54hrs | 250 | by Nigel Nyamutumbu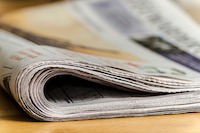 Reports that former president Robert Mugabe is bitter as extensively covered in two sister weeklies, the Zimbabwe Independent and The Standard, made interesting yet very sad reading.In what tu...
Published: 11 Mar 2018 at 09:24hrs | | by Nigel Nyamutumbu
November 15 will probably go down as one of the most historic days in Zimbabwe. Not least for the sudden shift in the balance of power from the erstwhile rule of Zimbabwe's only leader since independe...
Published: 20 Nov 2017 at 05:49hrs | 1019 | by Nigel Nyamutumbu
Load More Stories