Columnist / Iphithule t. maphosa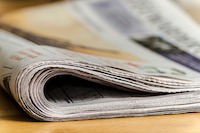 ZAPU has been thrown into yet another episode of mourning following the death of Hezel Chihota, South Aftica based former youth leader and ZAWU provincial executive member. Chihota died after ...
Published: 04 Jan 2020 at 15:57hrs | 1592 | by Iphithule T. Maphosa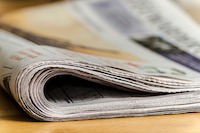 Devolution of power has been the flagship policy of ZAPU for a long time. ZAPU recognises and acknowledges the vast contribution of all who came on board the principle of devolved governance. The resu...
Published: 03 Dec 2018 at 16:45hrs | 383 | by Iphithule T. Maphosa, ZAPU Information and Publicity Secretary
Load More Stories