Columnist / Evangelist sendekai w.t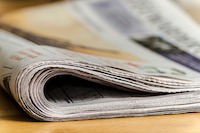 Wrote in 1943, Karl Marx's celebrated dictum, "religion is the opium of the people," entered popular lexicon and according to Rosie Blau ,still resonates with 4,5 billion people the world over who ide...
Published: 26 Jul 2020 at 23:10hrs | 1796 | by Evangelist Sendekai W.T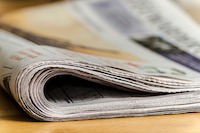 Kapish Sir, forgive the Chinese, but such erratic, gladiatorial and unhinged exuberance, exuding brute visceral and coming from any one never too shy to publicly comport embedded bats in belfry charac...
Published: 06 Jul 2020 at 06:54hrs | 3825 | by Evangelist Sendekai W.T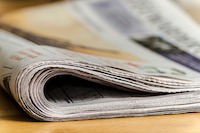 I shall begin with our own fathers and ancestors, it is both just and proper that they should have the honor of mention, for handing free to us this country, augmented by valiant valor, their blood an...
Published: 27 Jun 2020 at 00:25hrs | 1564 | by Evangelist Sendekai W.T
Load More Stories