Columnist / Dr onesimus a. ngundu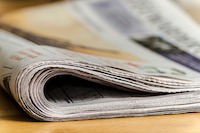 The history of Christianity and African education in Zimbabwe is the history of Christian missionary work and achievements. Dr David Livingstone, a member of the London Missionary Society, travelled e...
Published: 27 Sep 2021 at 17:07hrs | 760 | by Dr Onesimus A. Ngundu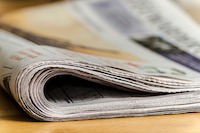 Just as a person cannot enter a second time into his mother's womb and be born (John 3), so no African couple can claim to have had a 'second' or 'blessing' marriage ceremony with the same spouse ...
Published: 02 Dec 2014 at 18:02hrs | 4329 | by Dr Onesimus A. Ngundu, PhD - University of Cambridge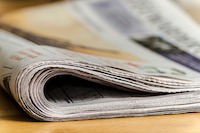 One of my childhood recollections, growing up in rural Masvingo, Zimbabwe, where Christian teaching and establishment had taken root, is Christmas celebration. As children, on Chri...
Published: 23 Dec 2012 at 13:04hrs | 3246 | by Dr Onesimus A. Ngundu, ThD, PhD
Load More Stories