Columnist / Ambassador chris mutsvangwa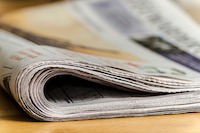 Nelson Chamisa and his MDC-Alliance lost the election in the July 2018 elections of the post-Mugabe era.Reacting to this loss, he cockily pronounced that it was of no consequence.His a...
Published: 23 Aug 2020 at 11:10hrs | 817 | by Ambassador Chris Mutsvangwa
TOMORROW is Africa Day, a truly and deeply auspicious day on the continent's calendar.On this day, various leaders of African nations that had wrestled freedom and independence gathered in Add...
Published: 24 May 2020 at 08:11hrs | 180 | by Ambassador Chris Mutsvangwa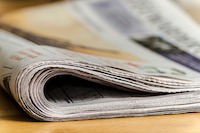 APRIL 18 marks Zimbabwe's Independence Day.We commemorate this auspicious national occasion heroically fighting Covid-19, a global pandemic that has claimed and is still claiming thousands of ...
Published: 19 Apr 2020 at 07:46hrs | 111 | by Ambassador Chris Mutsvangwa
Load More Stories