Columnist / Admire kudita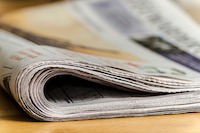 WHEN culture is looked at from a global standpoint, especially black culture, Americans have always led the way in producing iconic figures with global reach. This includes the likes of Michael Jackso...
Published: 18 Oct 2019 at 05:24hrs | 39 | by Admire Kudita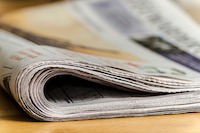 What is the state of play in the Zimbabwean media landscape? Which are the most influential media publications in the country that are shaping the narratives around the topical issues in this country?...
Published: 11 Oct 2019 at 07:20hrs | 465 | by Admire Kudita
Load More Stories